Ayurveda Apothecary Pitta Dosha Aromatherapy Oil
Made by Yoke Pitta Aromatherapy Multi-Purpose Oil relaxes and soothes you. This synergistic combination helps to detox and cleanse the body, while also supporting a deeply restorative and replenishing self-care ritual.
Pitta Dosha Characteristics + Balance:
Pitta personifies hot, sharp, oily, assertive and strong characteristics. Ruled by the elements of fire and water, this dosha expresses drive, leadership, intelligence and astuteness when in balance. When out of balance, pitta is prone to skin rashes, irritation and overheating.
We balance pitta by using herbs and oils that are cooling and calming to help stabilize pitta's internal fire.
Customer Reviews
03/23/2023
Meena H.

United States
Pitta oil
I love this oil and use it on my face daily before bedtime. I find it hydrated my skin and the smell is calming as I fall asleep. I prefer it to any of the night creams I have used in the past.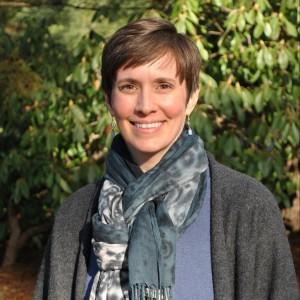 GB
04/09/2021
Gita B.

United States
Fantastic Product
One of the only oils I've used that leaves skin soft yet absorbs without leaving it overly greasy. The scent is wonderful and balancing for pitta. Great for a foot massage. highly recommend!
02/13/2021
Kathleen G.

United States
Pitta oil
Hubby likes it. He is pitta.