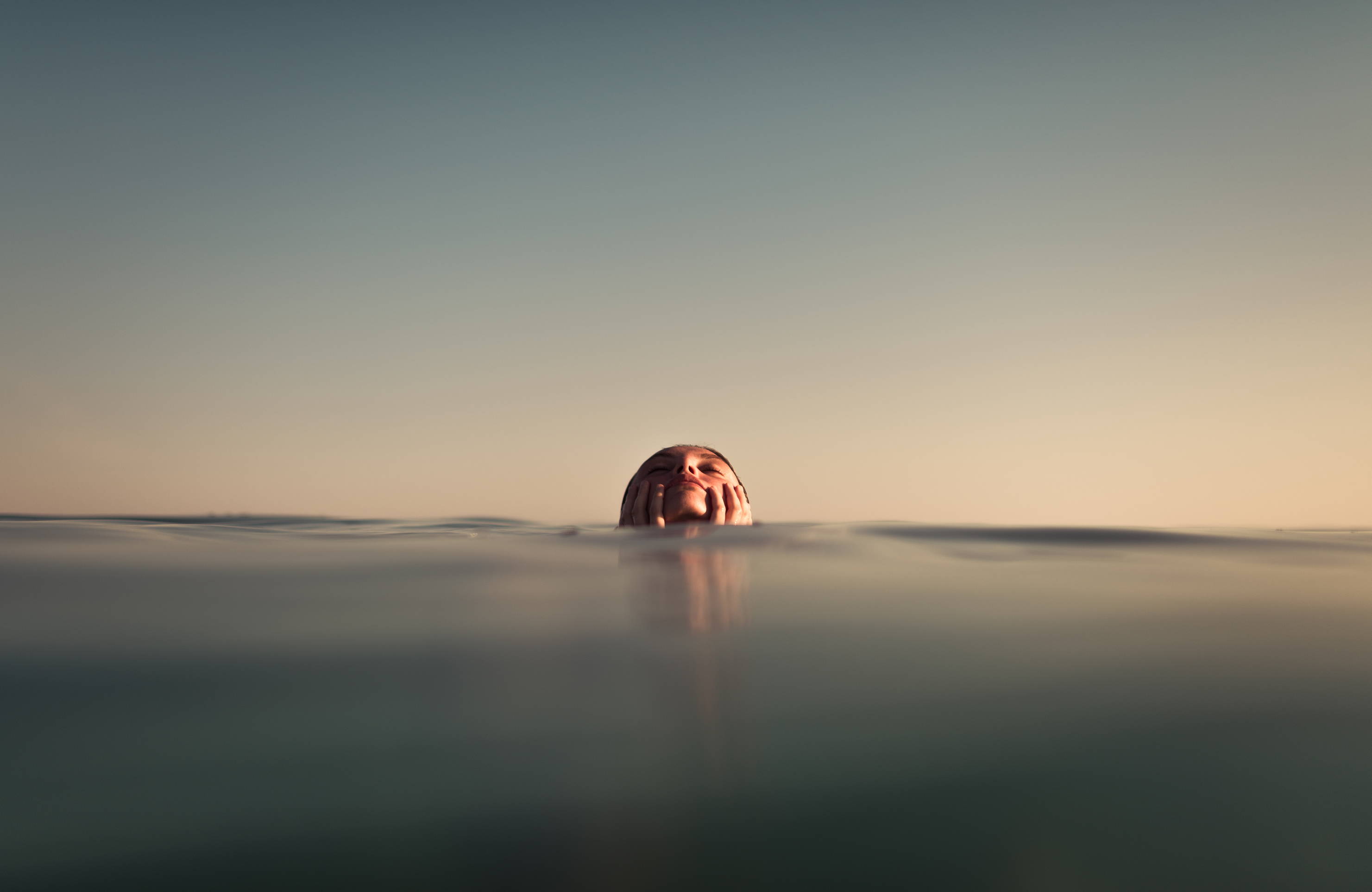 Transformational Self-Care









We believe that when we embrace our natural state of well-being, we can achieve anything we desire because self-care empowers us to realize our dreams, goals, and desires.

Made by Yoke was born from a desire to slow down, go within and connect to people, places, and rituals that fill us up. Our philosophy is based on the belief that we each have the inante power to heal and transform our lives. All we have to do is create the space to align to our desires and prioritize taking care of ourselves.
---
Self-care is about nurturing yourself on every
level—physically, mentally, emotionally, and spiritually—
so you can live your life to its fullest potential.
---
Our founder, Tamara, found herself busy, exhausted, and running on empty. She was putting in high pace New York City weeks with zero downtime, sacrificing her total well-being for external success.
So, she got off the treadmill, moved to Australia and studied Ayurveda. Ayurveda changed her life and her understanding of wellness; it allowed her to connect to her inner healer and to trust that intuitive guidance lives within.
She came back with renewed energy, faith and a business.
Tamara's integrative wellness practice, Yoke Holistic, helps to ensure that both our products and stories come from a place of authentic knowledge and research so you're getting the best tools to implement in your own rituals.
Based in California, Yoke Holistic focuses on preventative healthcare - built upon a proven blend of Aromatherapy, Ayurveda and herbalism.  
---
Creating the space to unplug, nurture your spirit, and
self-renew, is the best way to honor your sense of worthiness.
You deserve to feel well. Wellness is your birthright.

---
the science behind our products
The 5,000-year-old science of Ayurveda believes that wellness comes from the balanced integration of the mind, body, spirit, and environment. Together, these four aspects create a holistic sense of well-being.  
Ayurveda, and holistic medicine, teach that when you look at all these moving parts together, instead of as separate entities, you can find a deeper level of overall health, a more sustainable level of wellness and, ultimately, a more satisfying life.
Made by Yoke distills this traditional science of wellness through Ayurveda and has created a platform where you can find products and inspiration to enhance your personal wellbeing - mind, body, spirit and home - and create the space within for a more satisfying life.
---
Accepting yourself for who you are and where you are right now
is owning your personal power. And, when your power comes
from within, it radiates outward.

---
Our core values of personal awareness, self-empowerment, and connection are the golden thread that runs through everything we do.
We chose to work with partners that share our holistic set of values and are dedicated to fair trade, fair wages and being mindful of the environment.
the environment
We're currently working towards carbon-neutrality by offsetting our carbon emissions through investment in clean energy and carbon reduction efforts.
Offsetting carbon emissions is not a long-term solution but it is one way that we can meaningfully contribute to the fight against global warming and protecting our planet today.
giving back
We believe in the power of giving back and connect with communities through our Yoke Global Giving Foundation. Every year the team selects an organization to donate a percentage of our annual proceeds to.
This year, we chose a national nonprofit that gives young women of color the tools for empowerment, finding their own voices and the confidence to develop their skills and thrive in the workplace.